SAVINGS
PROCESS
COMPARISON
EQUIPMENT
REQUEST INFO
HOME OWNERS
Solar Hot Water Systems use heat from the sun to provide a clean, renewable energy source that will supply comfortable, reliable, hot water without the financial or environmental costs of traditional water heating.
HOW DO SOLAR HOT WATER HEATERS WORK?
Solar collectors absorb the energy from the sun.
Cold water is pumped to the collector on the roof from the bottom of the tank.
The sun heats the water which drains back to the storage tank.
Hot water is now available on demand from a renewable energy source.
A back up heating element insures ample hot water in case of prolonged bad weather.
FINANCING AVAILABLE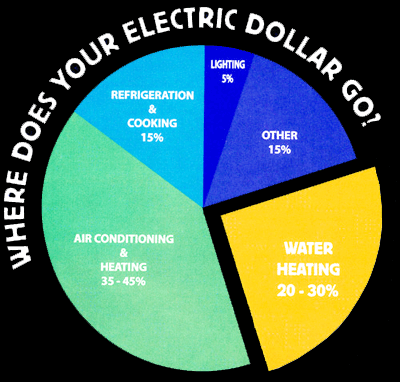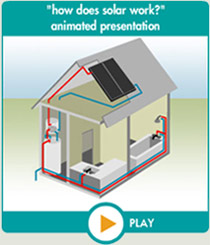 SOLAR FACTS
About 30% of our total energy consumption of the average US home is used to heat water.
The average home uses 11,000 kwh of energy every month.
KNOW SOMEONE WHO WANTS TO GO SOLAR?
Find out how to get $100 by
referring a friend
.
LATEST SOLAR NEWS
U.S. Rep. Gabrielle Giffords spoke on the floor of the House on the importance of expanding renewable energy tax credits. See view the speech click here.